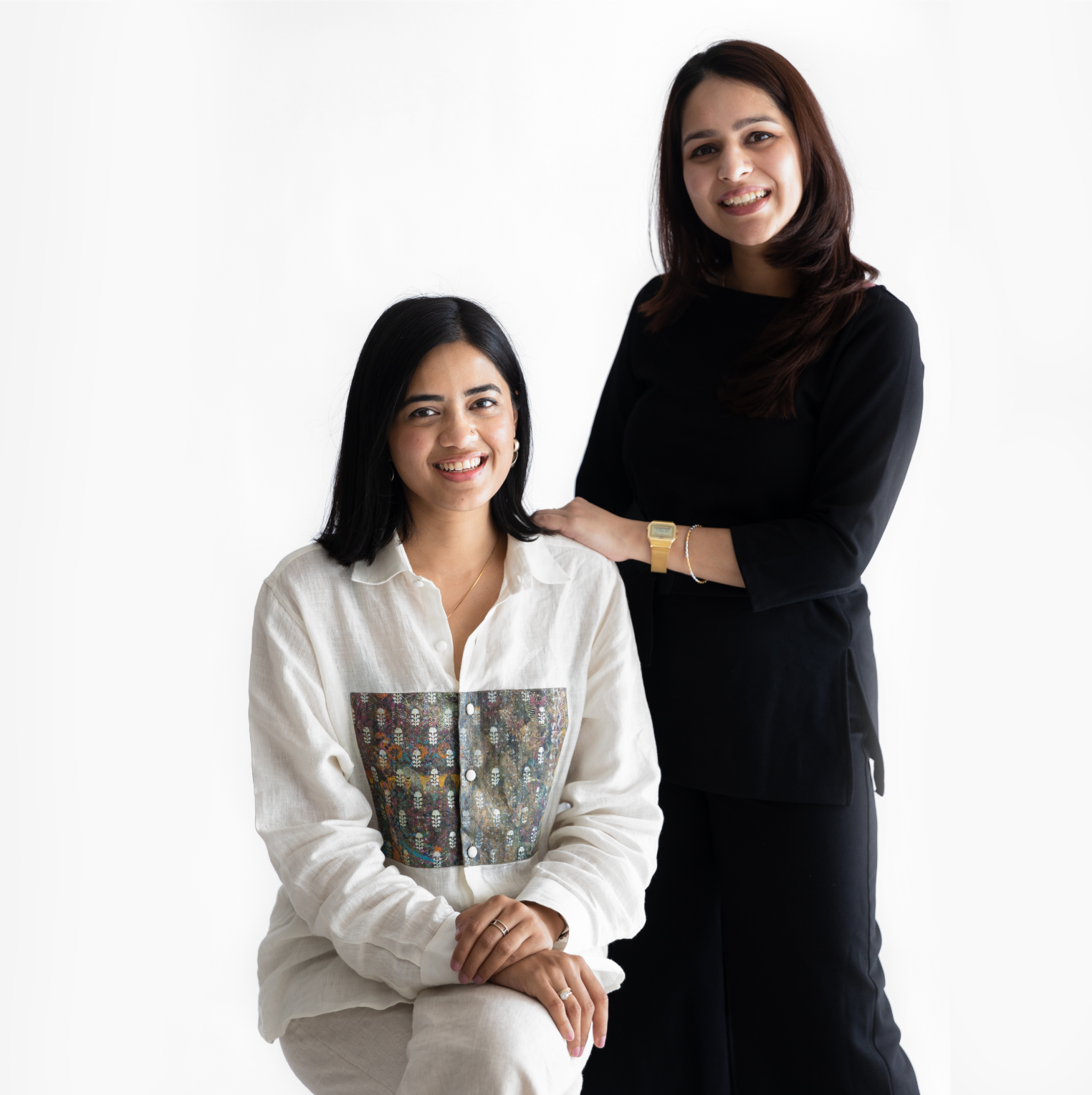 OH HELLO THERE
WE ARE YUKTI AND UNNIKA
We are real life best friends who were co-workers in a design studio. We quit the job and decided to follow our hearts. We're each other's therapists, cheerleaders, supporters and critic.

Together we design products that make our hearts happy. We founded Rattle & Co. to celebrate joy and bring our design sensibilities to life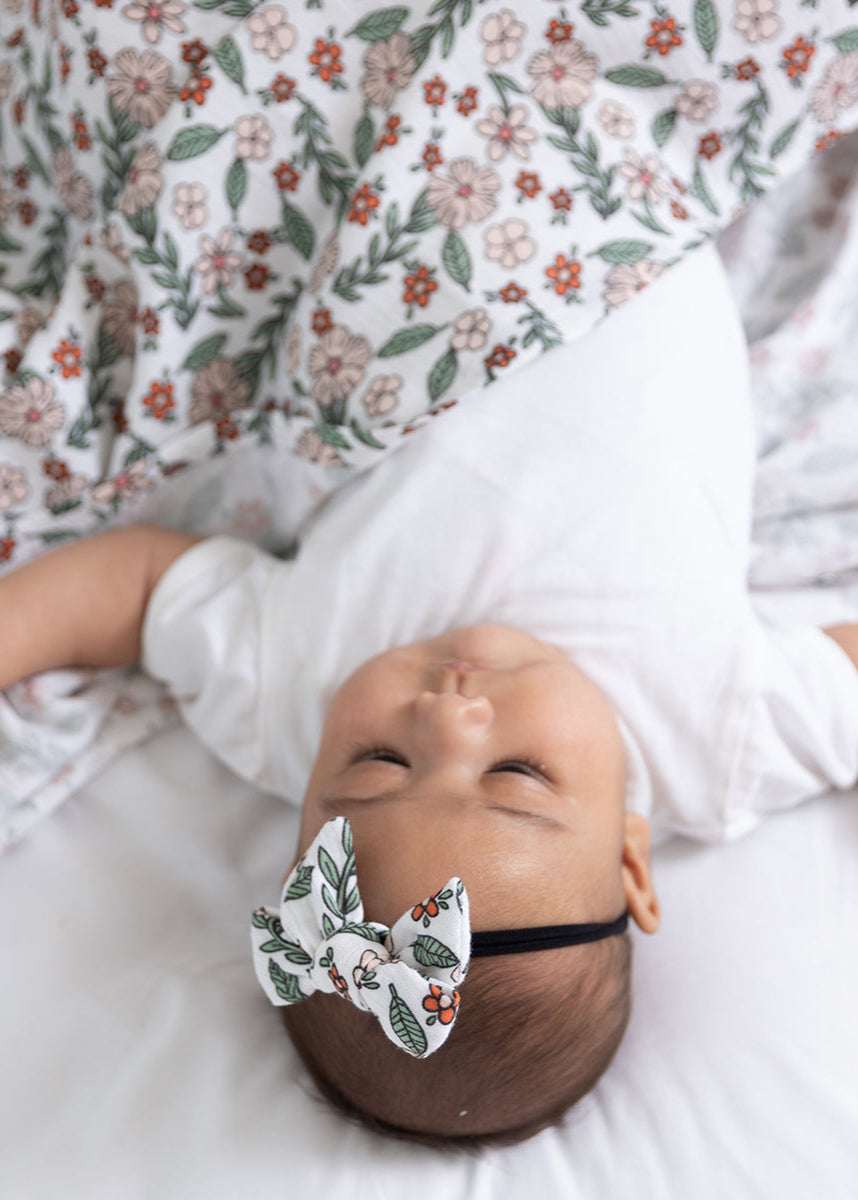 FOR THE LITTLE
AND THE LOVED
We launched the brand in October 2017 as India's first hair accessory subscription box for babies. Since then there has been no turning back and we grew to introduce more product categories in the kids market. 

We love nothing more than creating beautiful items for your precious babies, and are constantly inspired to design something new! We do a little happy dance every time you make us a part of your baby's milestones.
Our company name is registered as Divino Design LLP & our Brand name is Rattle & co.
OR get in touch WITHH US HERE
You can connect with us through our email at hello@rattleand.co or send us a message with the form below.