Capture the essence of happy vacations: joyful celebrations, and the relaxed laid back vibe of the summertime. 
NEW GIFT BOXES
The best gift you can give a little one. Packed carefully with a perfect mix of best sellers and must haves. Be the best Gift-Giver with us.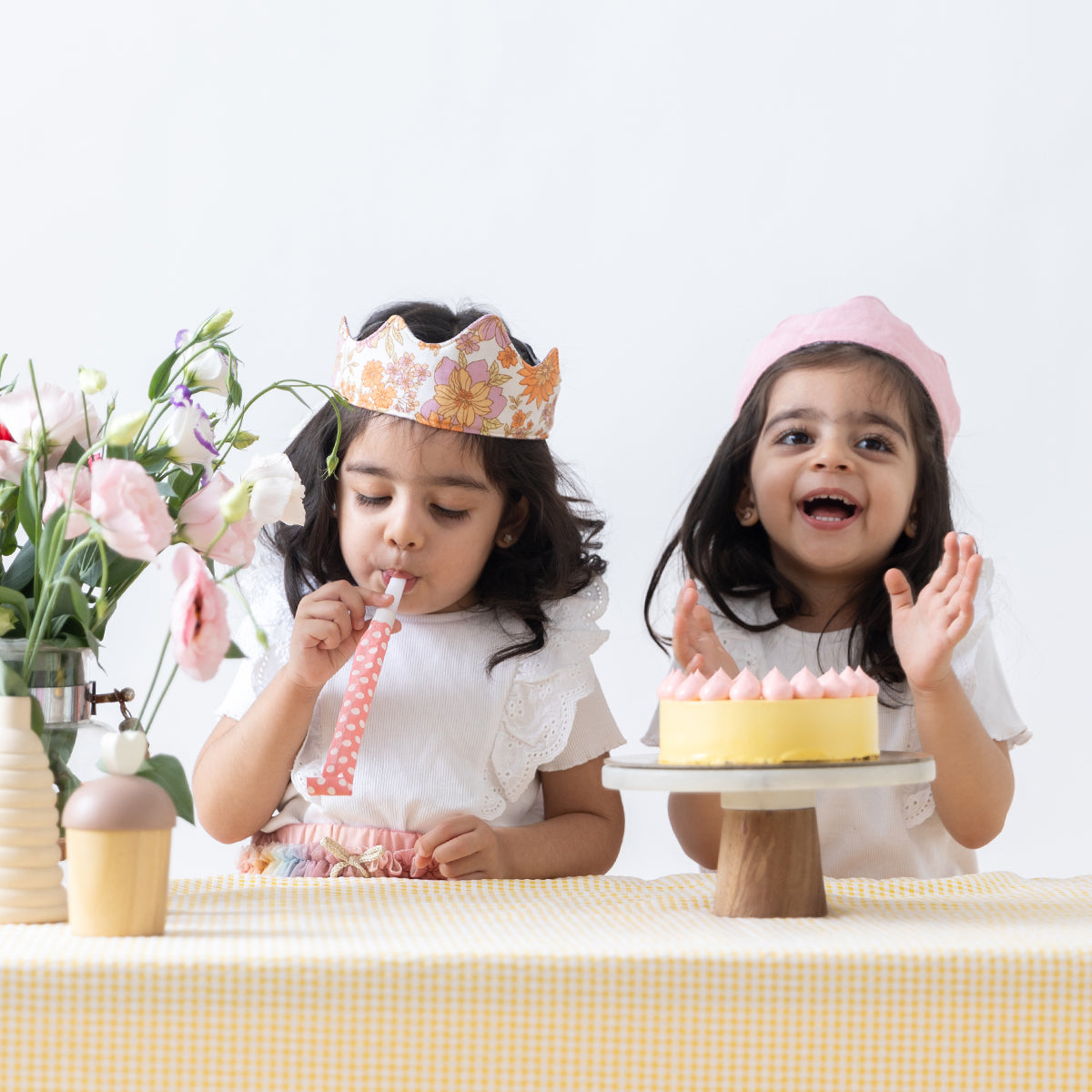 FABRIC CROWNS
Just perfect for playing dress up or to adding a magical touch to a birthday celebration or party.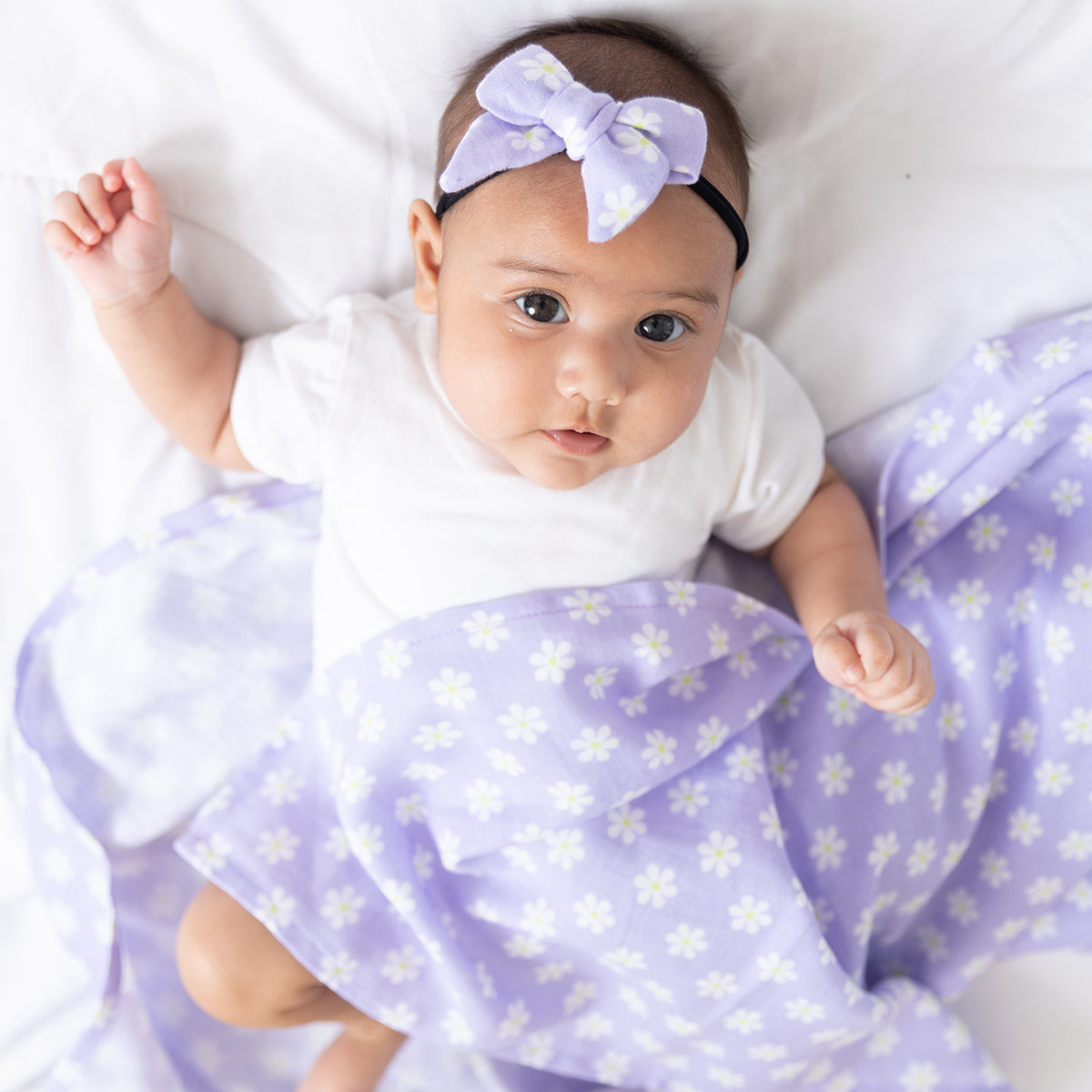 SNUGGLE READY SWADDLES
We pair luxurious comfort with our beautiful prints making our premium swaddle blankets the next best thing to a loving hug.

BEAUTIFUL BIBS
Our 360 bibs were designed to keep you and your baby clean while still looking gorgeous - select from a wide range of patterns, colors, and styles that will make it cool to drool!
The best way to imagine a future is to create it together
Rattle And Co. was born to design products that are opposite of boring. Stylish, handmade, and playful clothing and accessories that last, so that our planet does, too.
Every piece in our collection is designed and manufactured in India. Our soft and cozy fabric clothing is made with care, down to every last stitch. Our accessories are cut, sewn, packed, and shipped by underprivileged yet extremely talented team of women who carefully ensure the quality of our products. We say our products are handmade but really they are from our hearts. 
A Small Little Blog
The Rattle Baby Club